About Arrow Carton Company
Arrow Carton Company is one of the oldest sheet plants in the state of Wisconsin
When service and delivery matter most, people have turned to Arrow Carton for over 70 years. No order is too big or too small for our dedicated team. Our salespeople, support staff and design team have industry expertise to help you with cost-effective solutions for all of your packaging needs.
From multi-color boxes to specialty die cuts, we offer a wide variety of packaging options. Arrow Carton has the innovation and knowledge necessary to help our customers create solutions that work!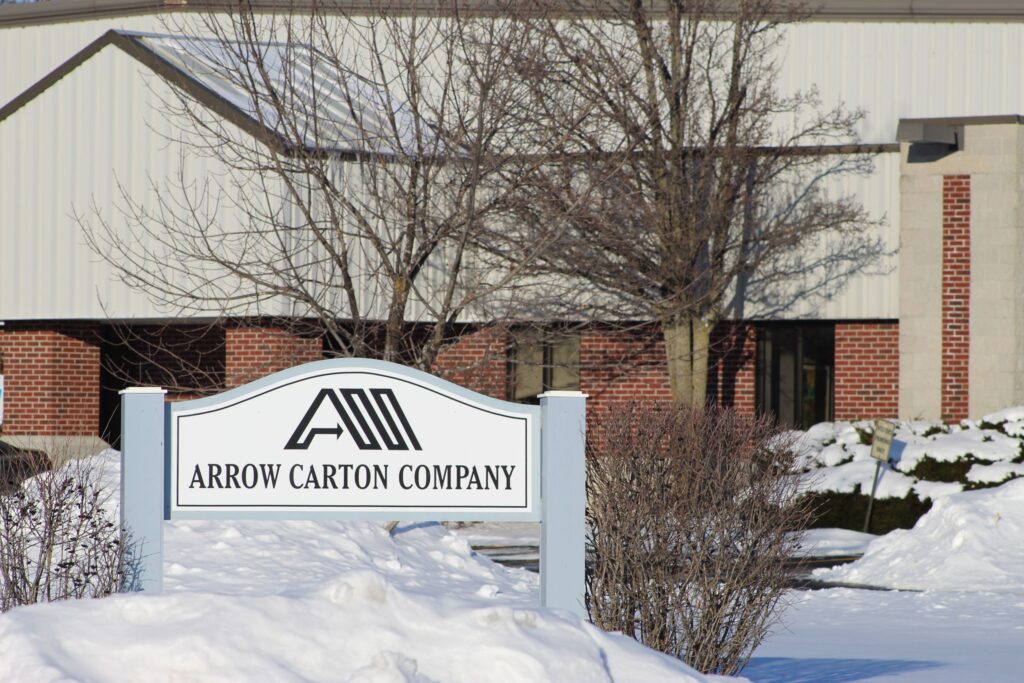 Over 70 Years Experience
Arrow Carton has been a leader in manufacturing corrugated products since 1949
Dedicated Staff
Throughout the years, Arrow Carton's goal has remained the same—to provide unsurpassed quality, service and solutions to our respected customers.
PURPOSE BUILT FACILITY
We continuously purchase new machinery, which enables us to offer our customers a greater product mix.
Award Winning
Our "just in time" philosophy combined with our expanded warehousing program allows us to offer quick turn delivery on most orders.
Want to work with Arrow Carton Company?
Arrow Carton Company in Richfield, Wisconsin is currently expanding our team. Interested in joining our dynamic workforce? Apply Today.